Here are a few of the photographs I took in 2020. I invite you to share them as long as you do not alter them in anyway. My intention is that they are shared for the purpose of spreading Faith, Hope, Love, Compassion, Care & Protection, and to raise awareness of Gaia's Ascension, The Human Connection Project, The Global Coherence Initiative, and The Rescue which took place in 2020.
Please also share the videos to help raise awareness of the efforts that were brought to light in 2020, about the millions of the children who were being rescued from human trafficking, slavery and pedophilia. And to show our appreciation to all who have been involved in this extremely dangerous undertaking, which took place all around the world, while we were preoccupied with the lockdowns. Now more than ever we need to show our appreciation for the unsung heroes who have been involved in this covert operation, which continues as we speak. Please also share the videos which pertain to this issue.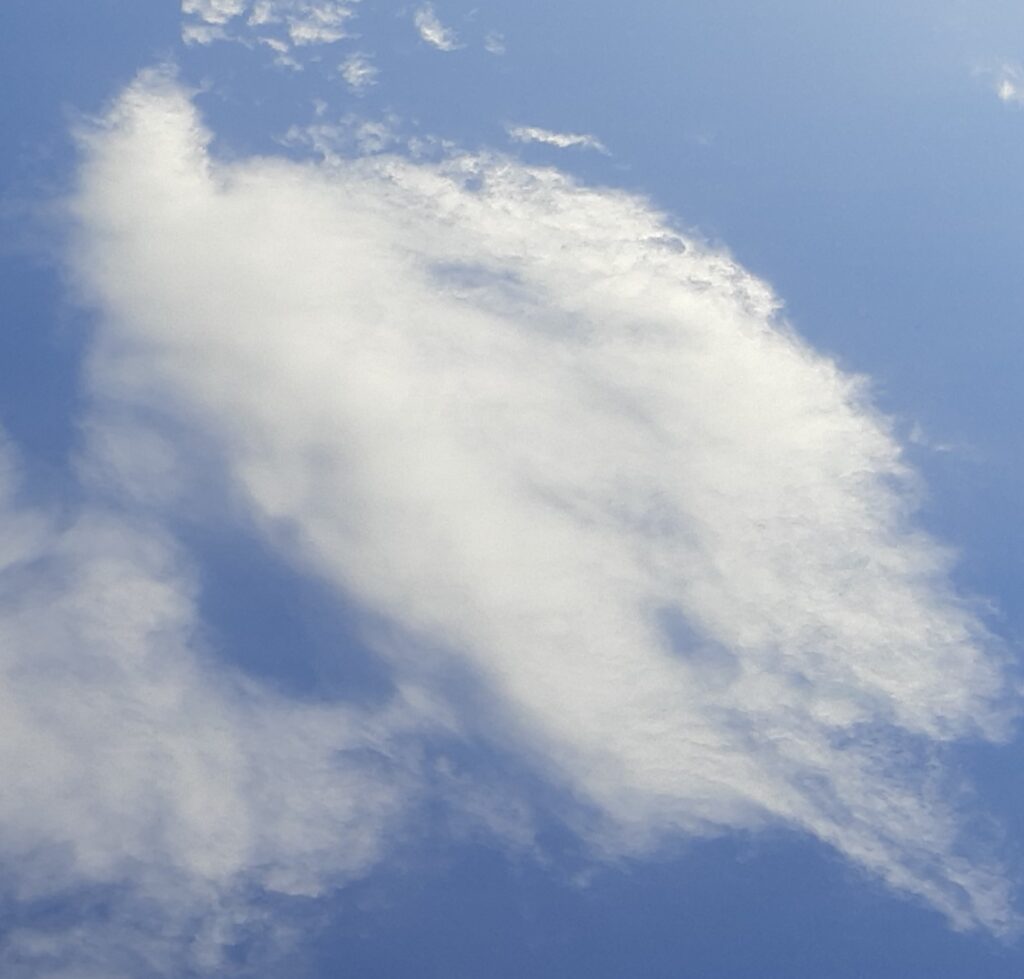 As you look up at the beautiful sky, keep in mind that what you are really stating into is, our beautiful Universe.