10 Fun Activities That I Am Sure You Are Going To Love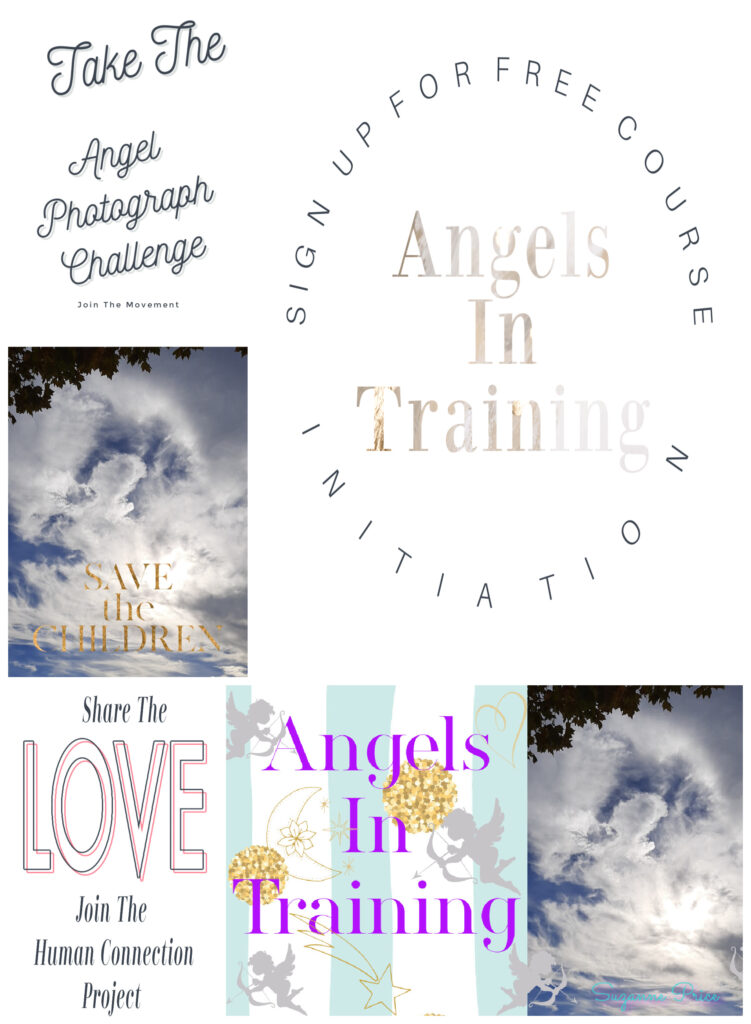 Take The Angel Photo Challenge
Here are a few ideas that you might want to get involved with. To start with, I hope that these photographs inspire you to get outdoors looking up at the sky and connecting with our beautiful universe, and ultimately taking photographs and sharing them with the world. If you have any that you would like to share then I invite you to submit them to us, we will do our best to post them.
Sign Up For The ANGELS IN TRAINING INITIATION Course This Is My Gift To You For Sharing In My Passion
This is a very light hearted simple mini course designed to inspire you to live from your heart. I created it to raise awareness about The Power Of Heart Based Living, The Human Connection Project, The Global Coherence Initiative, and to be an initiation to personal ascension.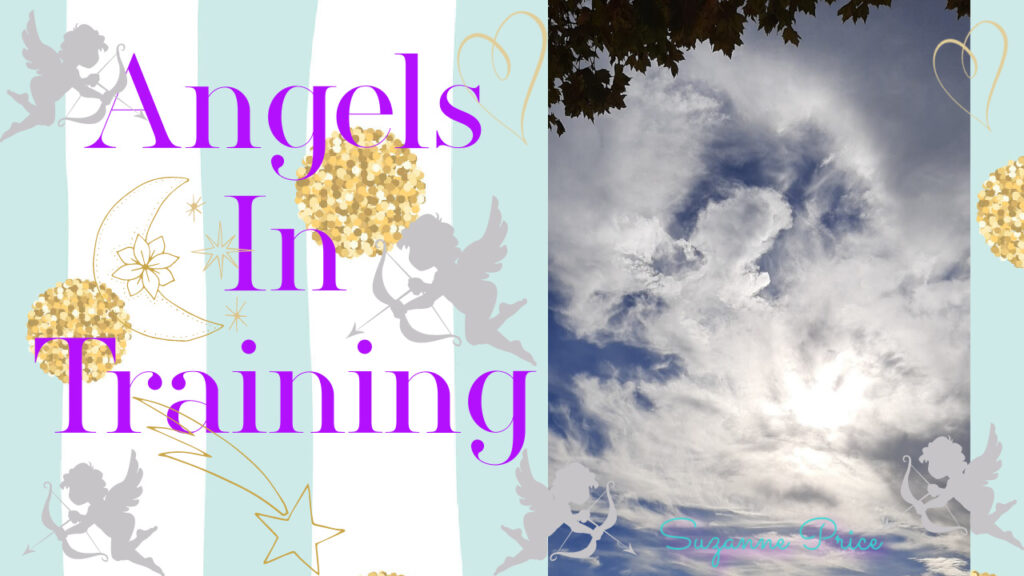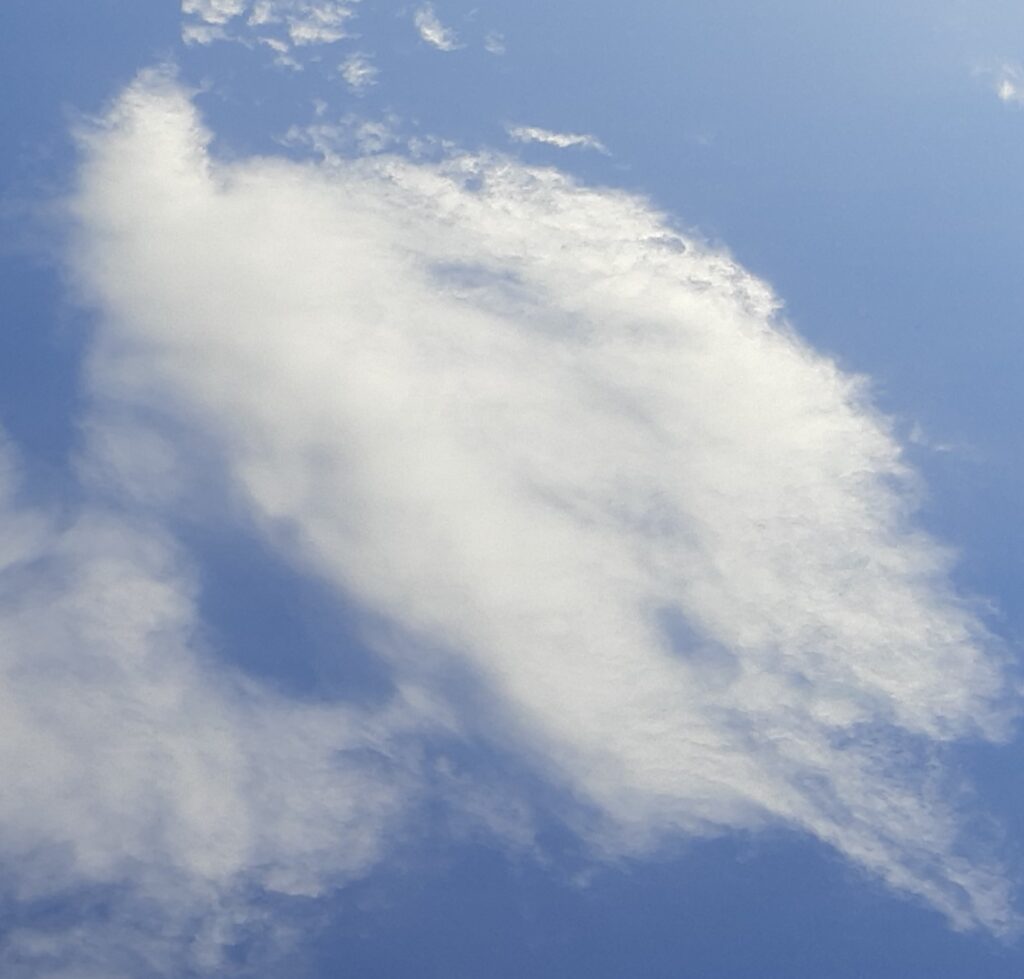 Spread Hope, Faith, Love & Protection
Download The 10 Commitments For Living From Your Heart
Visit The Store
Become A Beacon Of Light
Get In Sync With Mother Earth – Join The Global Coherence Initiative – Angels In Training Group – Download App
Download Angels In Training Manifesto
Learn More
Create Your Own Page